Original watercolor mug
Crafts, For Friends, For Lovers, Gifts, For Men, Decor, For Women, Workshop, Cheap, Accessories
Tired of boring and gray mugs? Are you impatient with the Lipton bonal cups and the color gamut of the offered products? And there is a way out. Today I will tell you how to make your mug original, individual and, damn, beautiful!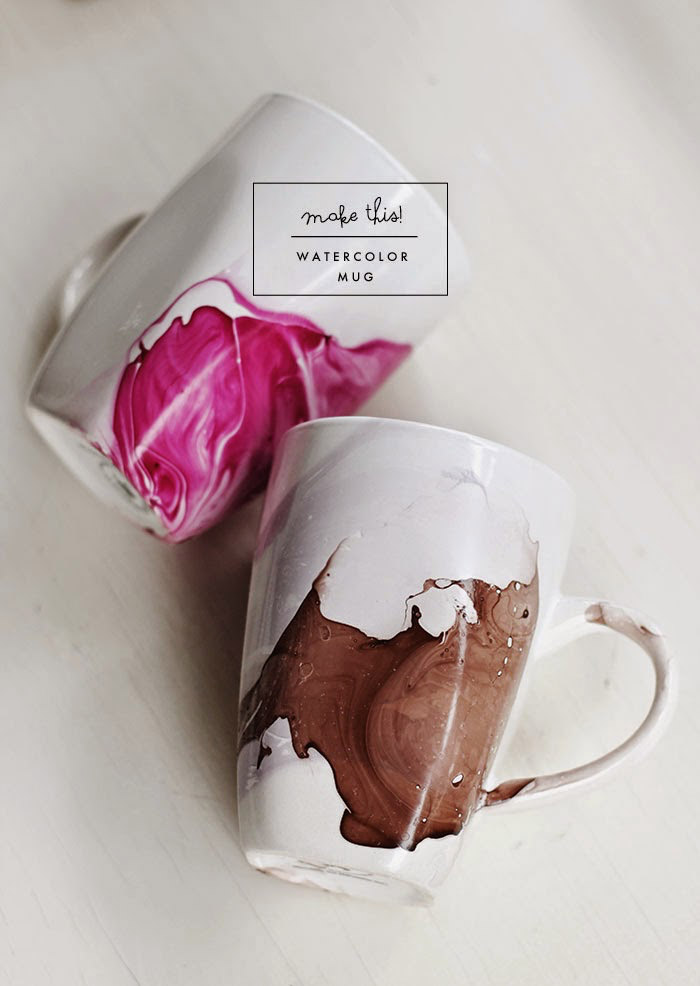 What do we need?
Nail Polish;
Disposable container with warm water;
Ceramic white mug.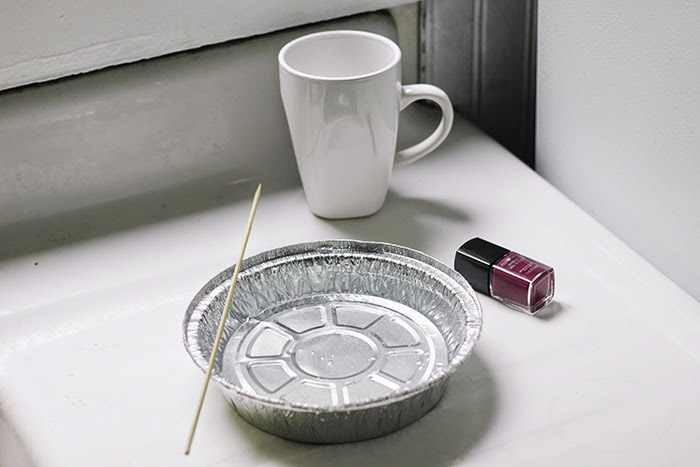 How to make your mug more original?
Fill a disposable container with warm water;
We literally add a drop of varnish into the water and let it dissolve;
Immerse the mug in the water;
You can use nail polish remover to remove excess;
Carefully wipe the mug with a paper towel;
You can repeat actions with other colors.
Related News:
Hair care after dyeing
Paper model of the tank Pz.Kpfw. IV Ausf.F1 and Pz.Kpf
Table paper lamp
Spotlights in the interior
We clean water from harmful impurities
Money Rain Flute