Feathers in interior design. TOP 13
Vintage, Decor, Workshop, Accessories, Interior
From ancient times - feathers were considered decoration of respected and revered people, they decorated houses and weapons, and during the dawn of French fashion, feathers tightly entered into everyday life - as a decoration for hats.
Feathers in interior design Today, the fashion for products with feathers is back, which could not but affect the interior design. Feathers in interior design First of all, feathers are widely used - to create an interior in the Indian and African style, but they are also used for individual decorative elements of modern styles, such as Japanese style, art deco, hi-tech and art nouveau. / p>
Feathers in the interior design are found in the form of textures in the carpet, and this results in a fluffy carpet that is so delicate that it creates the impression of walking on water, as well as using it in carpets as a decorative top layer, it gives a scale effect.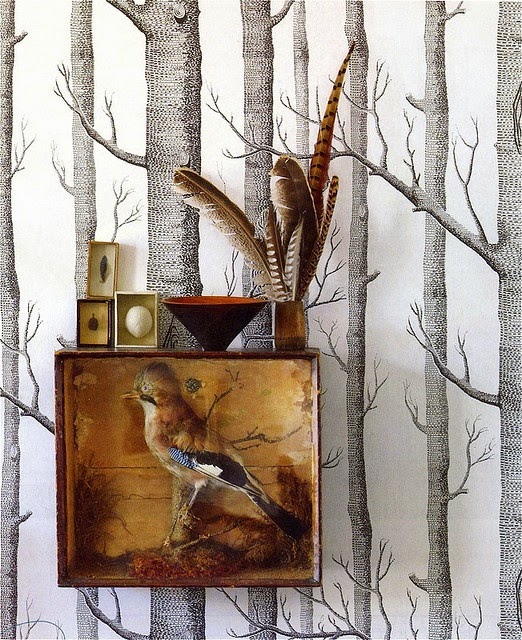 From feathers, you can create lampshades for lighting fixtures, such as chandeliers or table lamps, the light will be uneven, playing with shadows and highlighting the shape. Feathers in interior design Also, feathers can be sewn into fabric, so you can create a decorative panel or fabric for trimming pillows.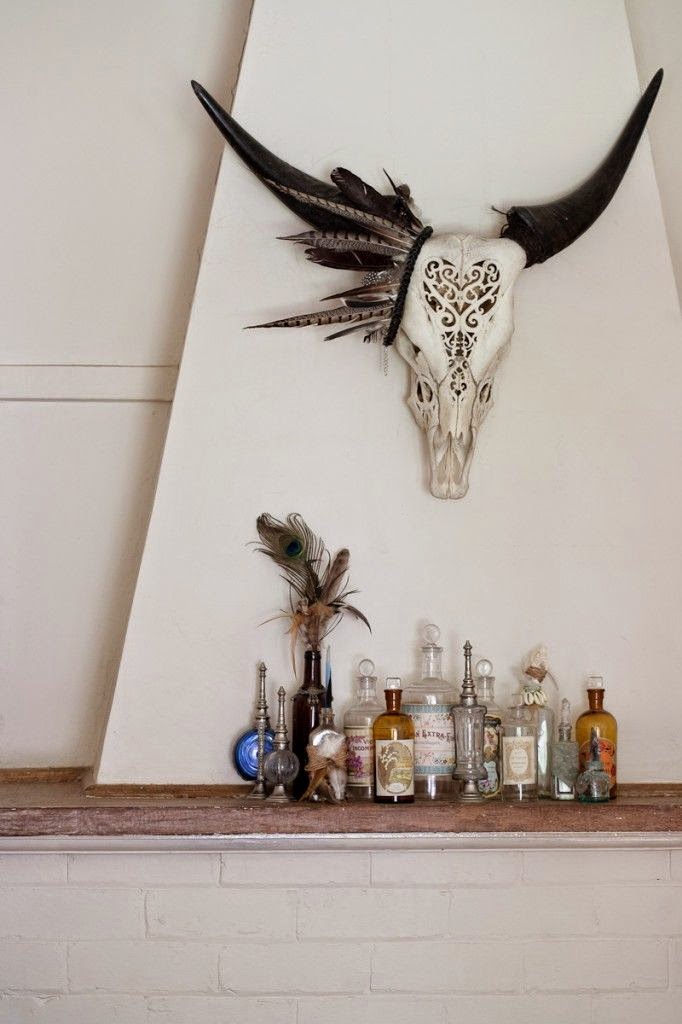 Feathers in interior design The most common way to decorate with feathers is to stick a feather on some surface, such as a mirror frame or a photo, this way you can hide ventilation pipes, air ducts, ordinary heating pipes and plumbing.
Due to its properties, feathers do not accumulate dust, it is easy to erase dirt from them, while they themselves have a beautiful appearance, so they are a very promising finishing material. Many will find it exotic, but their potential is obvious in the near future, such coverage and solutions will be massive.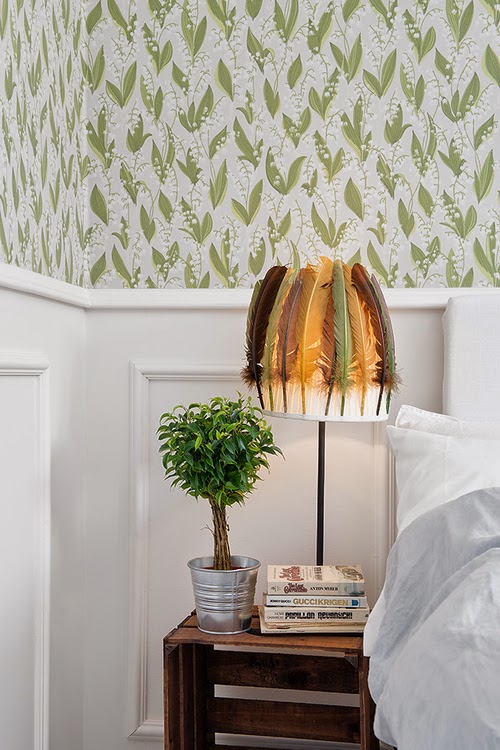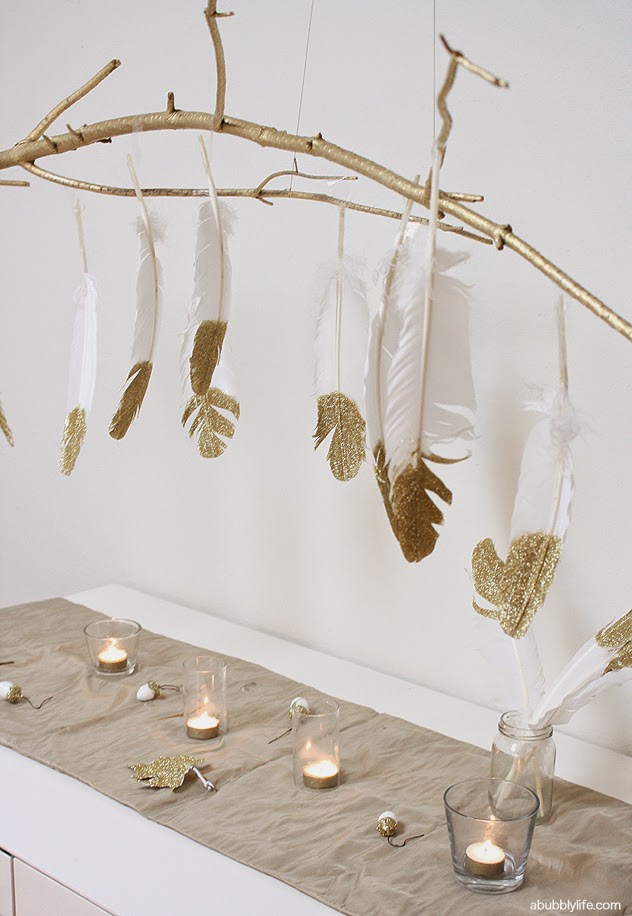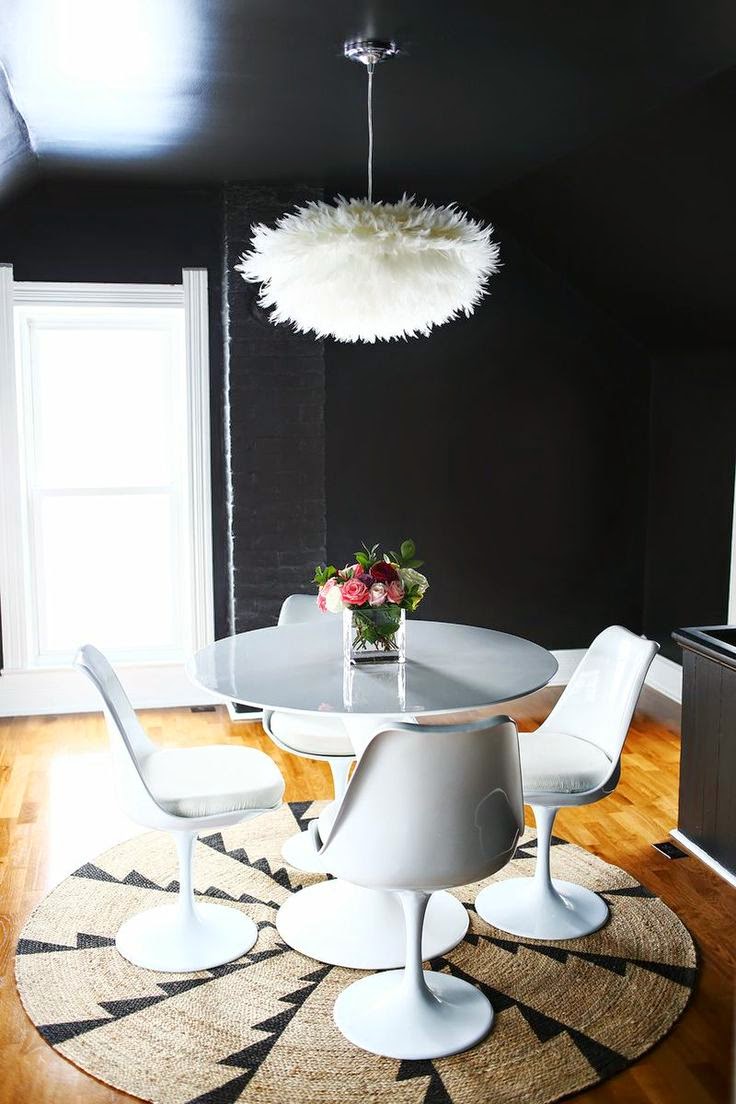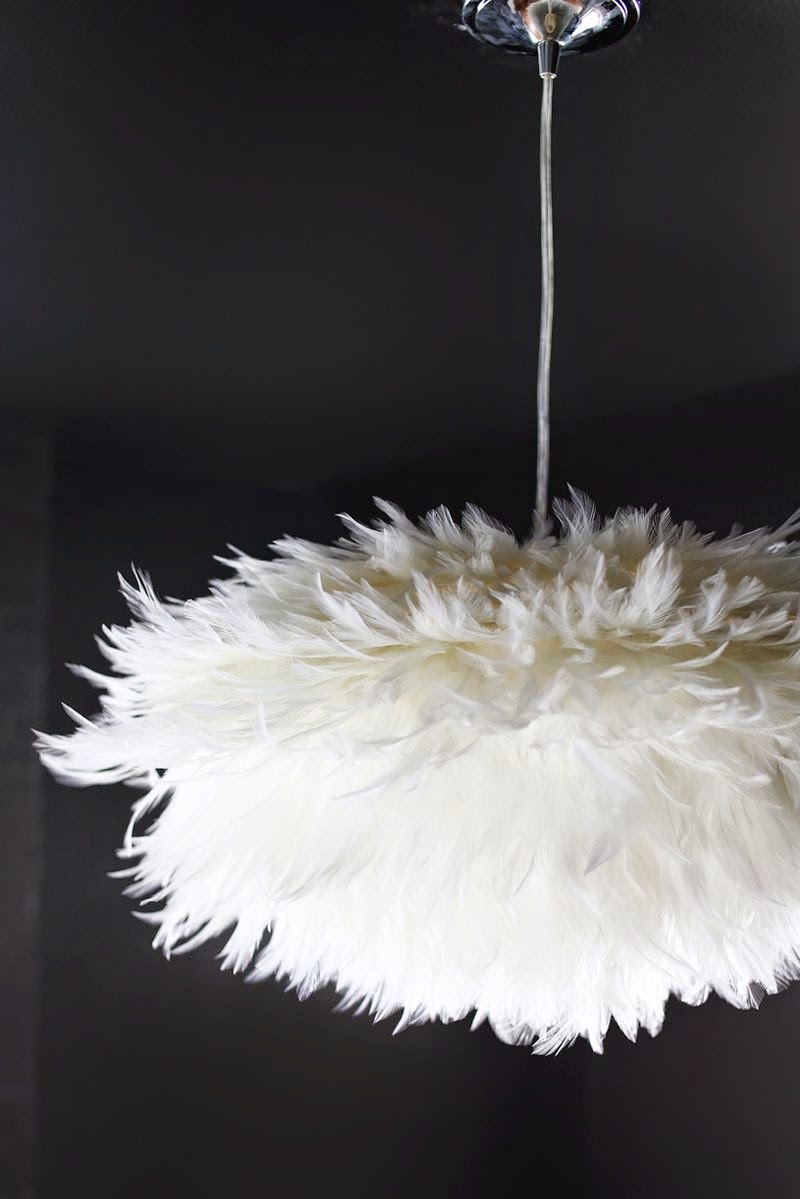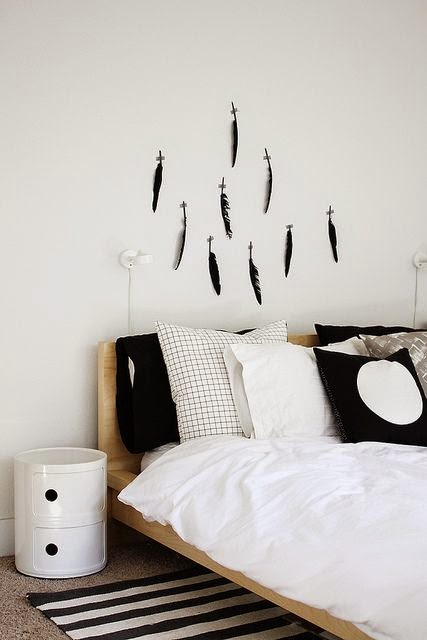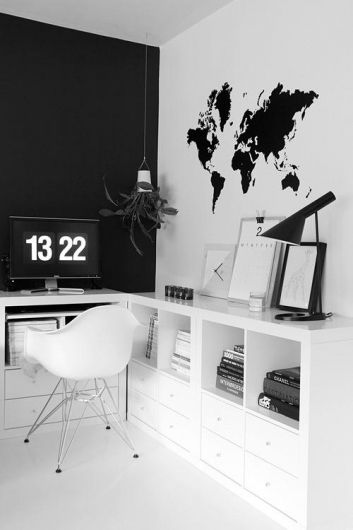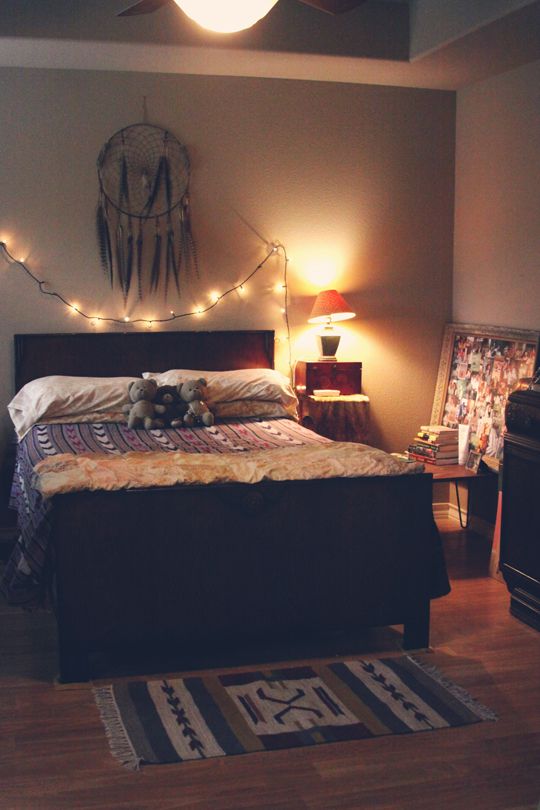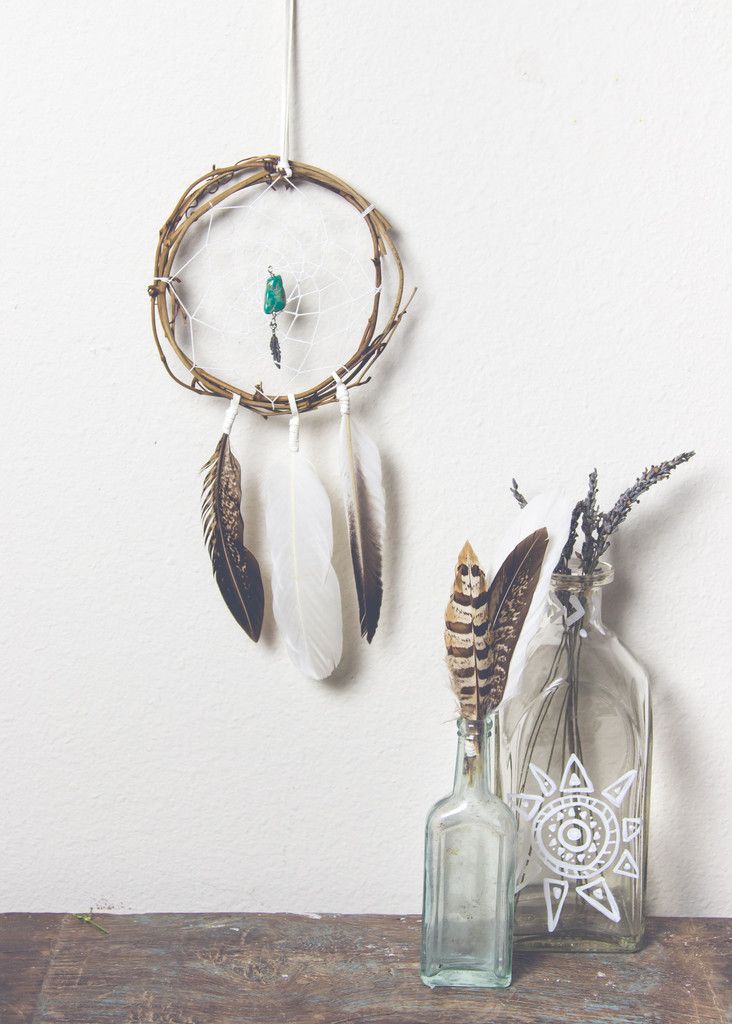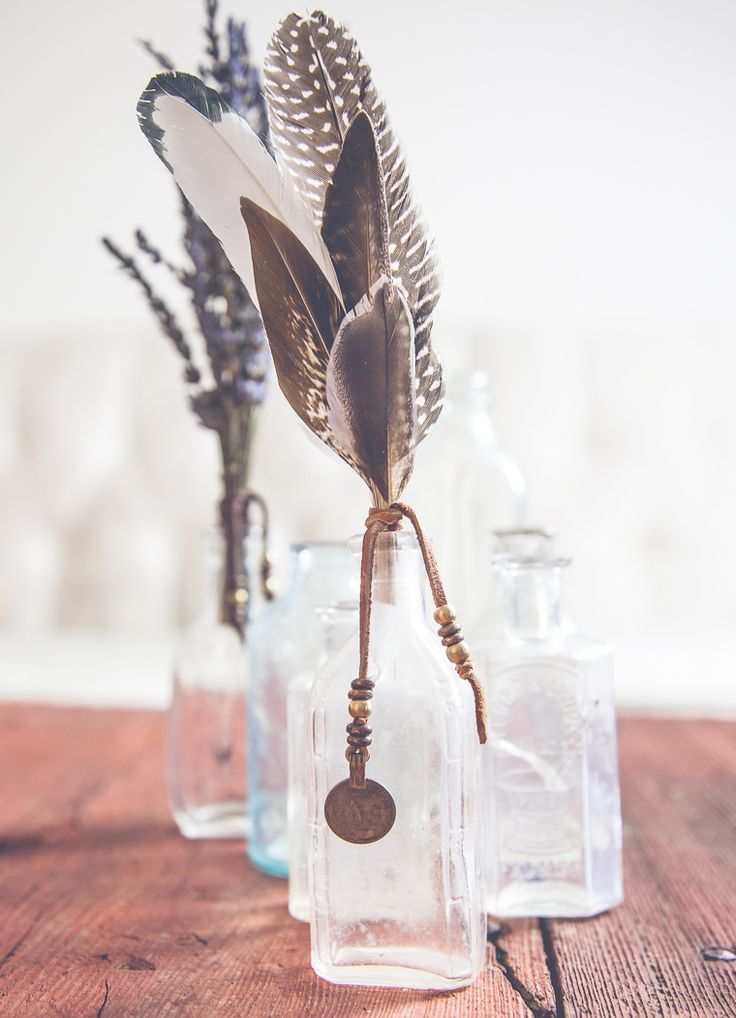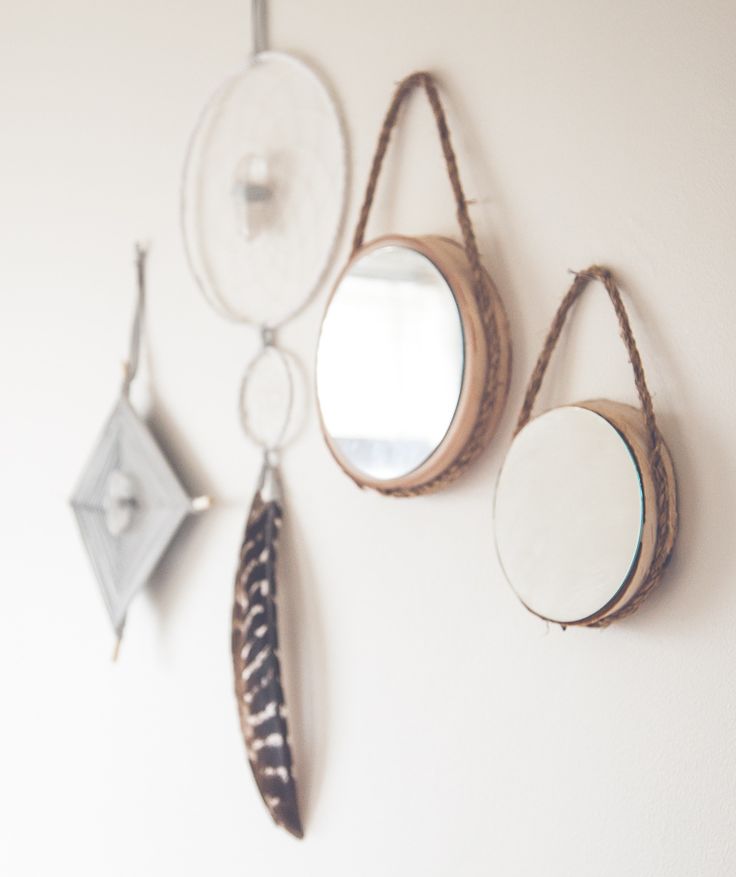 Related News:
Wine Bottle Bottles Shelf
Desktop decorative fountain
We putty drywall with our own hands
Casket
Keychain made of plastic
Teddy Bear from Threads