Psoriasis Treatment - OnlineDermClinic
Coal Tar Topical
What Are Coal Tar Topicals?
Coal tar topicals are prescribed or recommended to relieve itchiness, dryness, and scaling caused by various skin conditions, including psoriasis, eczema, dermatitis, and others. This medication contains actual tar derived from coal and belongs to a class of drugs called keratoplastics or keratolytics.
It works by slowing the growth of skin cells (keratolytic) to help your skin shed dead cells from its top layer (keratoplastic). Coal tar topicals are available in over-the-counter and prescription forms, and sold under various brand names.
According to the National Psoriasis Foundation, coal tar has been used as a treatment for skin conditions for centuries. The Goeckerman regimen, which enhances the skin-shedding properties of coal tar topicals by combining them with controlled phototherapy treatments, was developed in the 1920s and is still used insome dermatology practices.
Coal Tar Topical Warnings
Before using a coal tar topical treatment, tell your doctor if you:
Have any condition that makes you sensitive to sunlight (including lupus)
Are having a severe psoriasis flare-up
Are allergic to any medication or coal tar product
It's also important to let your healthcare provider know if you're taking or undergoing any other treatment for psoriasis, especially ultraviolet light therapy.
Coal tar topical medication may make your skin more sensitive to sunlight and even put you risk for a bad sunburn. Avoid sun exposure and sunlamps for 72 hours after using a coal tar topical unless your doctor has told you otherwise.
If you use a coal tar topical on your scalp, it may temporarily discolor blond, bleached, gray, or tinted hair.
The medicine may also stain your skin or clothes. Try to avoid getting a coal tar topical on your clothing.
Some studies in animals have shown that very high concentrations of coal tar may increase your likelihood of developing cancer. Talk to your doctor about this potential risk.
Avoid getting coal tar topicals in your eyes, nose, or mouth. If this happens, rinse the area with water immediately.
Don't use this medication in or around your genitals, groin, or rectum unless your doctor specifically tells you to do so.
Let your doctor know if your symptoms don't improve—or worsen—while using a coal tar topical.
Pregnancy and Coal Tar Topicals
It's not known whether a coal tar topical could harm an unborn baby if it's used during pregnancy. Talk to your doctor if you're pregnant or plan to become pregnant while using this medicine so you can discuss the benefits and possible risks.
Also, check with your doctor before using a coal tar topical if you're breastfeeding.
Coal Tar Topical Side Effects
Common Side Effects of Coal Tar Topicals
Tell your doctor if any of the following side effects become severe or persist:
Itching
Burning
Redness
Staining of your skin or hair
Sensitivity to sunlight
Serious Side Effects of Coal Tar Topicals
Tell your doctor right away if you experience any of the following serious side effects:
Signs of infection in or around the treated area, including redness, swelling, tenderness, or pus bumps (also called pustules)
Severe skin irritation
Signs of anaphylaxis, which may include rash, hives, difficulty breathing, chest tightness, or swelling of your face, mouth, lips, or tongue
Coal Tar Topical Interactions
Tell your doctor about all prescription, nonprescription, illegal, recreational, herbal, nutritional, or dietary drugs you're taking, especially:
Coal Tar Topical Dosage
Coal tar topicals are available in various formulations, including:
Creams
Lotions
Ointments
Solutions
Liquids
Shampoos
Soaps
Bars
Gels or jellies
Foams
Emulsions
Your dose will depend on your medical condition and the type of coal tar topical you're using.
Your doctor may recommend a regular dosing schedule or suggest that you use a coal tar topical as needed.
Most forms of coal tar topicals are designed to be used one to four times a day. Follow the instructions on your product label carefully. Don't use more or less of a coal tar topical than is recommended. Some may require rinsing after only a short period of time.
Be sure to wash your hands before and after using this medicine unless your hands are part of the area you're treating.
Allow any treated area to air-dry before putting clothing over it.
Don't apply a coal tar topical to areas of your skin that are raw, blistered, infected, or oozing.
Also, don't use this medicine on large areas of your skin or for prolonged periods of time unless your doctor tells you otherwise.
Coal Tar Topical Overdose Risk
Coal tar topicals may be harmful if they're swallowed.
If you or someone in your household accidentally swallows a coal tar topical medicine, contact a poison control center or emergency room immediately. You can get in touch with a poison control center at 800-222-1222.
A Missed Dose of a Coal Tar Topical
If you miss an application of a coal tar topical, apply it as soon as you remember.
But if it's almost time for your next scheduled application, skip the missed application and continue with your regular schedule. Don't use extra medicine to make up for a missed dose.
Video: Psoriasis Remedies | Coal Tar for Psoriasis
Coal Tar Topical images
2019 year - Coal Tar Topical pictures
Coal Tar Topical forecast photo
Coal Tar Topical foto
Coal Tar Topical new photo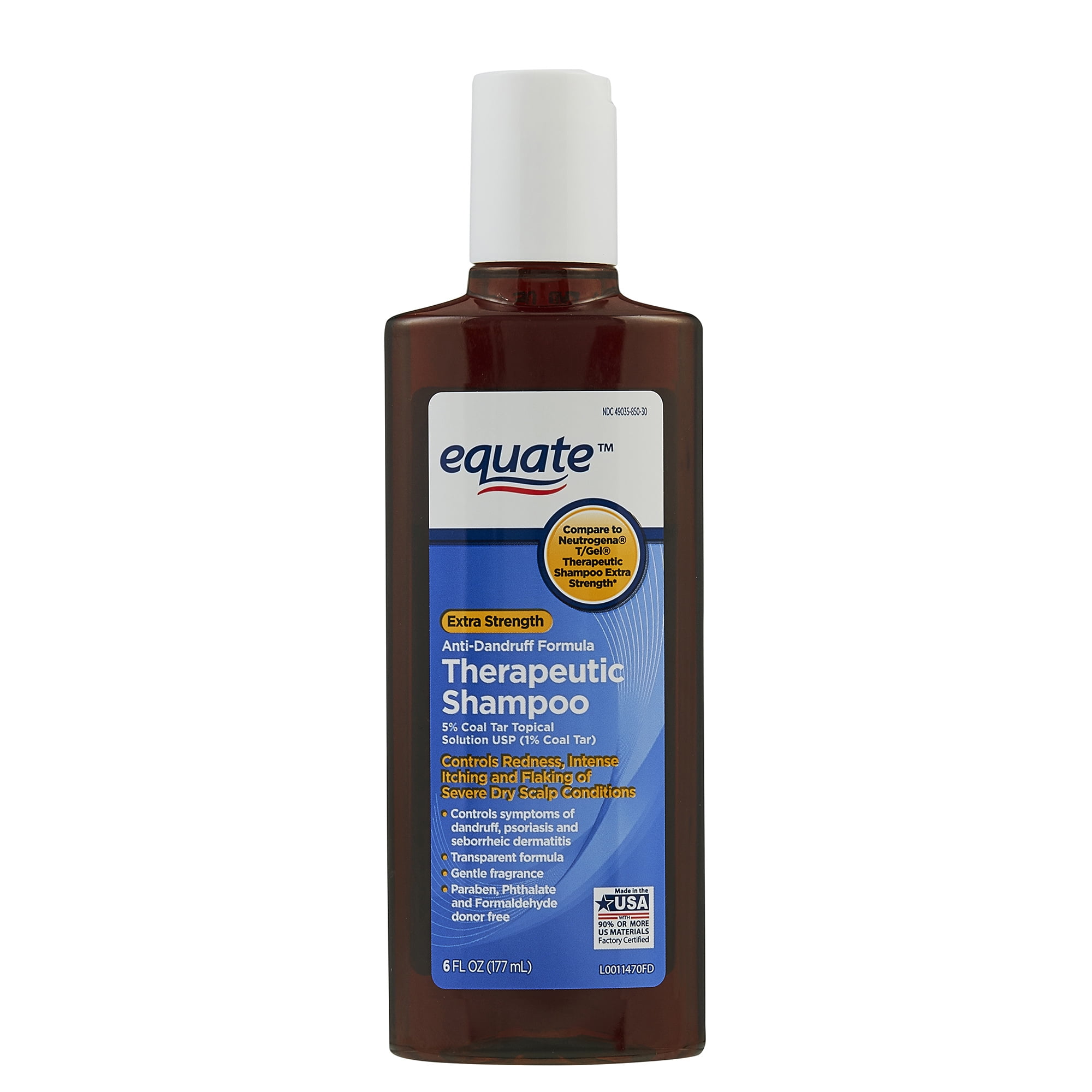 photo Coal Tar Topical
Watch Coal Tar Topical video
Forum on this topic: Coal Tar Topical, coal-tar-topical/ , coal-tar-topical/
Related News
First Baby from a Uterus Transplant in the US Born in Dallas
Bowl of Red
This tennis player cutting her ponytail off is our spirit animal
Jawbone Makes Health Tracking Push With 110 Million Buy
IDivorced MyHusband, and Now ICan Name6 Mistakes Partners Need toAvoid inaMarriage
Olive Oil
How to Witness the Summer Solstice
Step Inside Australias Most Luxurious Ski Lodge
Ankylosing Spondylitis: Dealing With Fatigue
Acceptance Into an Existing Group Of Friends
These Brain Games Will Keep Your Mind Sharp
14 Things Pregnant Women in Their Third Trimester Want You to Know
Heartbreaking Facebook Post Warns About the Risks of Using Human Hair Dye on Pets
Holiday Shopping: Tackling The BeautyCounters
Date: 03.12.2018, 06:39 / Views: 85281
---